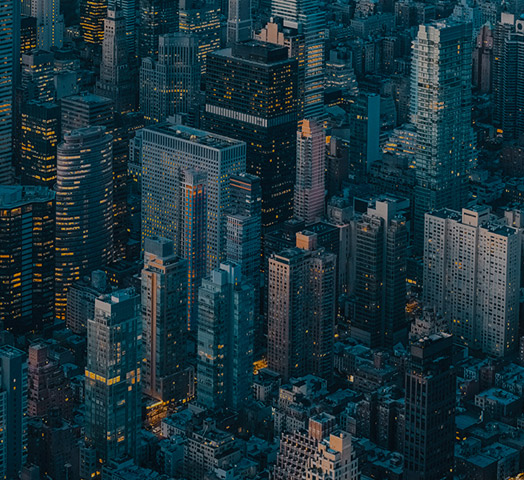 Webinar Amundi ETF Bond Briefing on 12 December 2023. Register now!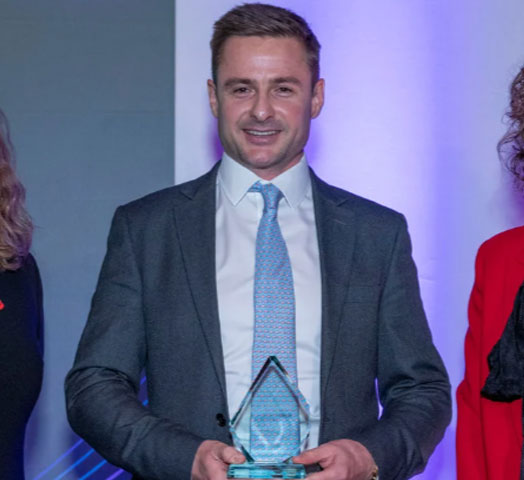 Amundi scoops "European ETF Fund Manager of the Year" prize at the...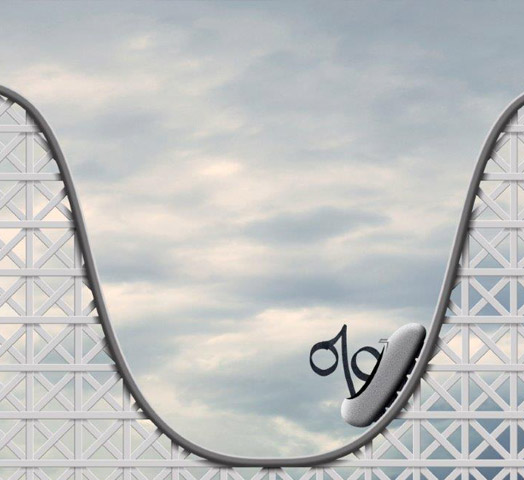 Solutions for a higher-rate environment
Your European ETF leader.
At Amundi ETF, we are passionate about empowering investors with the choice to invest simply and cost-efficiently – whatever their goals and sustainability aspirations. Our core objective is to deliver high quality, liquid investment solutions that offer great value, but our ambitions go further.
We've made it our mission to set new standards in service, lead the way in responsible investing and to be the European ETF leader1 you deserve.
---
1. Source: Based on ETFGI data as at end July 2023, Amundi ETF is the leading European headquartered ETF provider within the European market.
Key Strategies.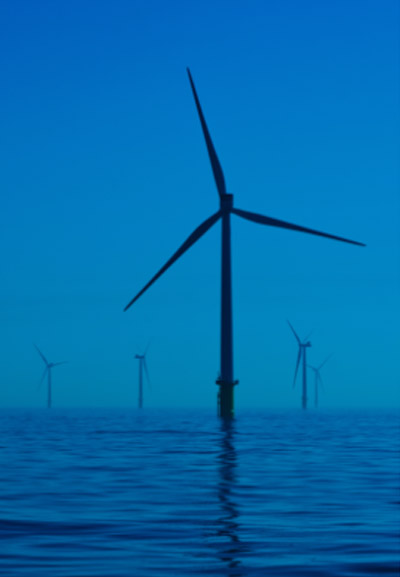 ESG INVESTING
We're making it easier for everyone to invest responsibly with our range of ESG ETFs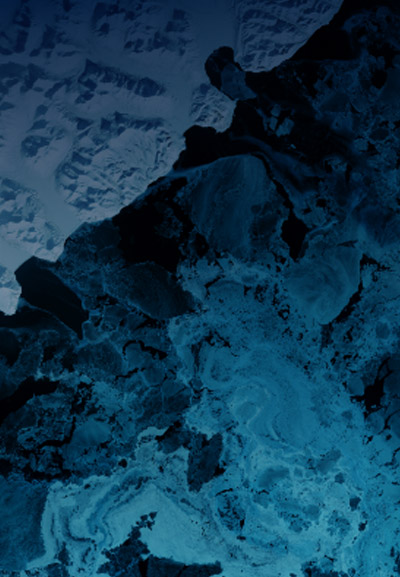 CLIMATE INVESTING
No matter their size, your investments can help to address the climate emergency. We make it simple with our Net Zero ambition Climate ETFs.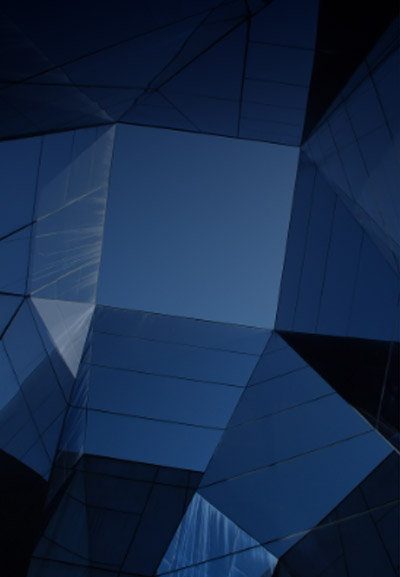 THEMATICS
The world is changing. Will your portfolio keep up? Our thematic ETFs were built to help you stay one step ahead of change.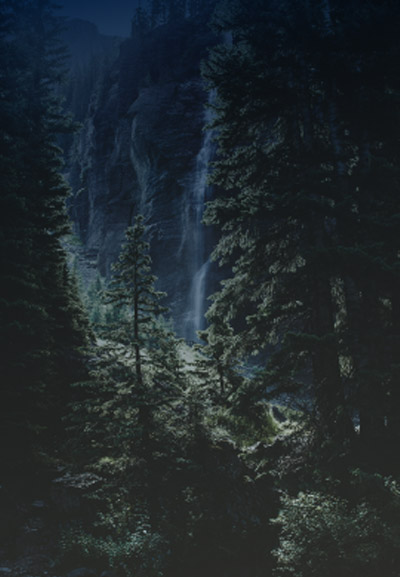 FIXED INCOME
Access bond markets simply and swiftly or guard against rising rates and inflation with the Amundi ETF fixed income range.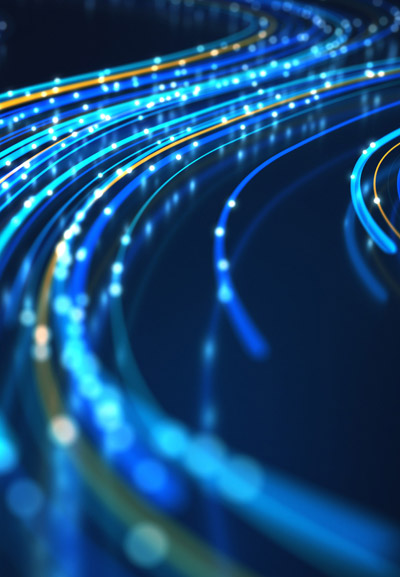 EQUITY
Investing for the long run? From market cap to thematics, single country to global exposures, sectors to factors and many more: find your fit with our Equity ETFs.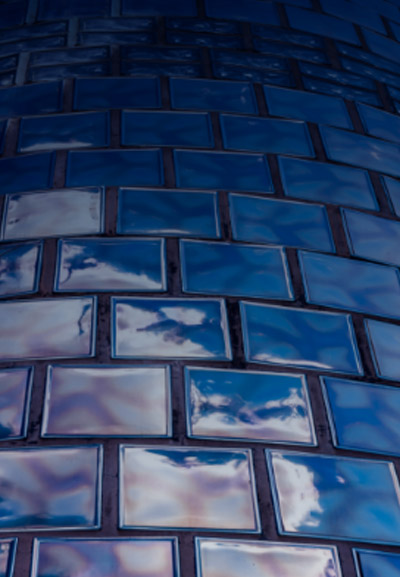 PRIME
Managing costs is an important part of building a portfolio. The Amundi Prime ETF range offers some of the best value UCITS ETF exposures available.
Investing
Responsibly.
As a founding pillar of Amundi, responsible investing is firmly embedded in our DNA. It defines our past approach and guides our future. We believe that the financial industry has the power and responsibility to facilitate change. 

That's why we are fully invested in a constant pursuit for new and better ways to do more for people, planet and performance. If you are looking for a partner to build sustainable, diversified and cost-efficient portfolios, look no further. The choice is yours.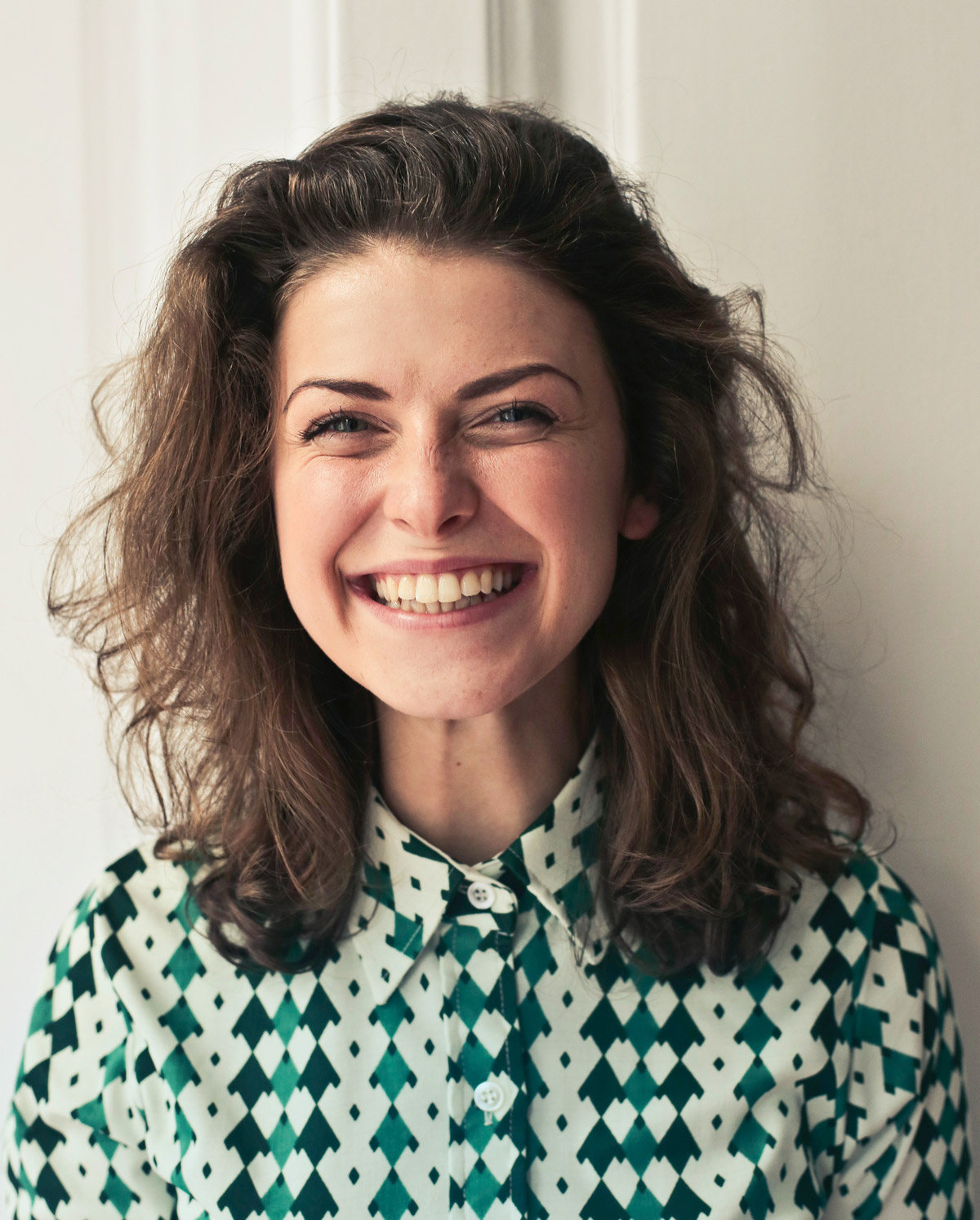 Take a look at some of our flagship funds.