You have the power to invest responsibly with Amundi ETF.
​​​​​Whatever your sustainability objectives, you have the choice.
As one of Europe's leading responsible investors1, we already offer more ways for you to invest in line with your values than most other providers - and our range of responsible ETFs is set to get even better.
If you are looking for a partner to build sustainable, diversified and cost-efficient portfolios, look no further. The choice is yours.
Using our heritage to your advantage.
Europe has led the ESG revolution, with early adoption, advanced regulation and sophisticated investor demand. Being European ourselves, we naturally have extensive experience than most in responding to ESG requirements whether by innovating new products, engaging proactively and robustly with the companies in which we invest, or helping you understand the fast-moving regulatory environment.

There's no one-size-fits-all solution when it comes to ESG, so we have carefully built a comprehensive, but continually evolving, range of investment products.

Our relationships with you, our investors, and our flexible approach are integral to this. We are committed to listening to and understanding your goals and challenges in order to innovate new ways of meeting your unique needs.

We're also committed to keeping the costs of our responsible investing ETFs low to ensure that all investors have the option to invest in line with their values.
​​​​​​​
And with the widest range of responsible ETFs2, you have the power of choice.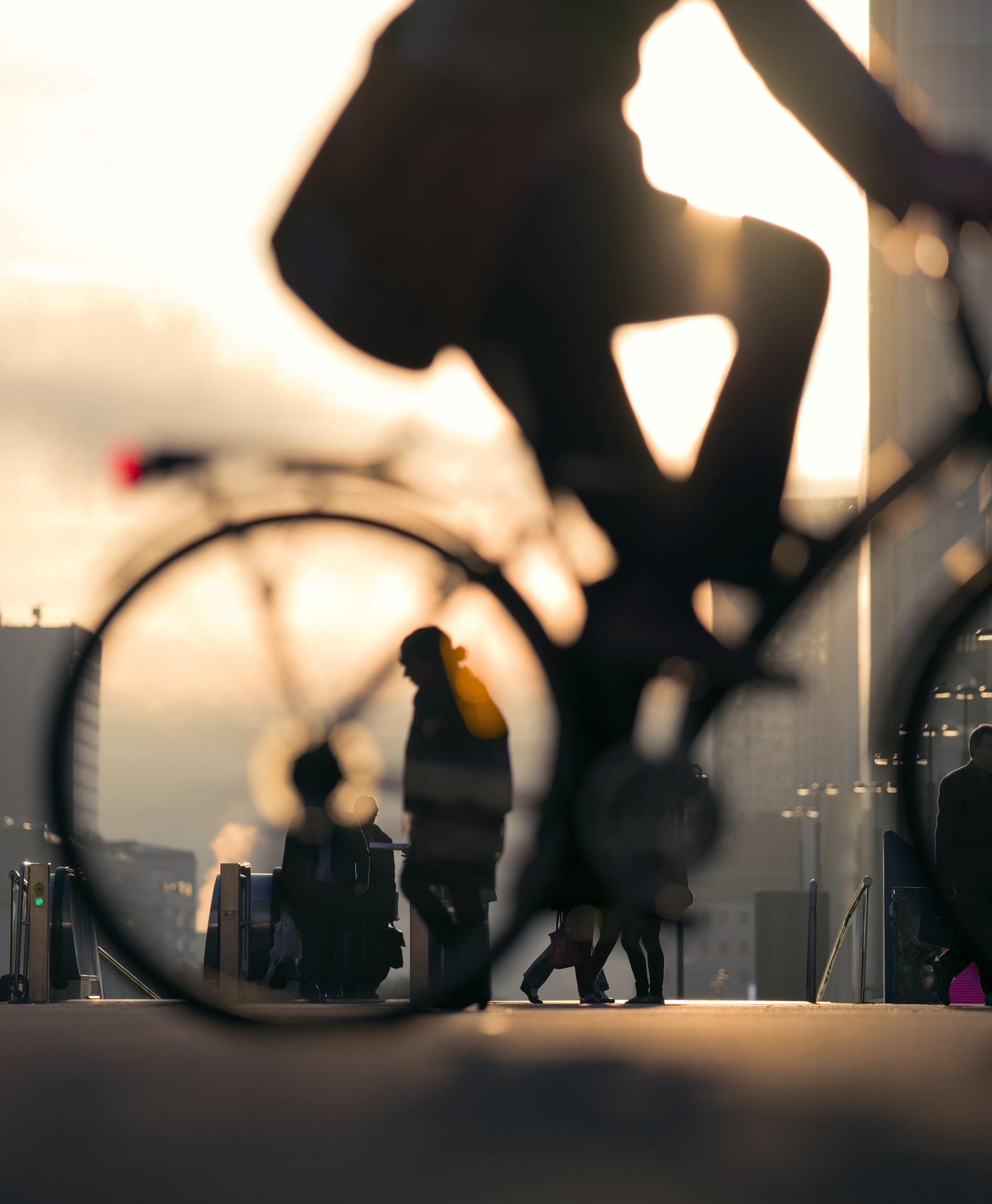 Responsible investing is part of who we are.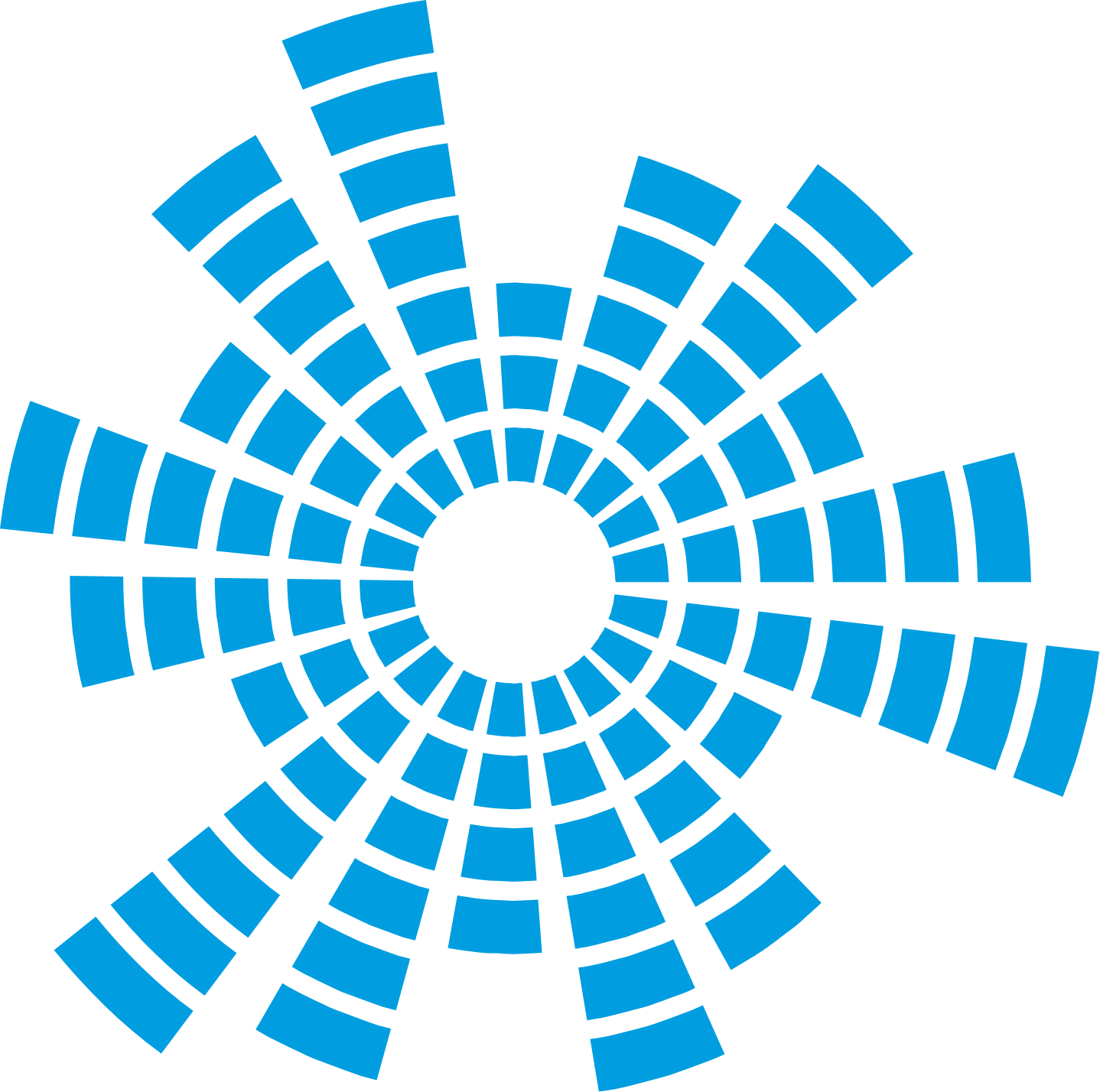 >110
ESG and Climate ETFs to choose from3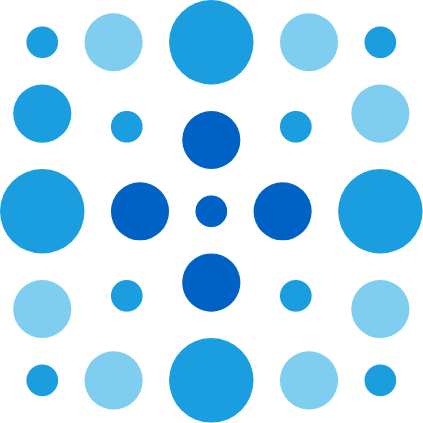 € 57bn
of AuM in ESG and Climate ETFs3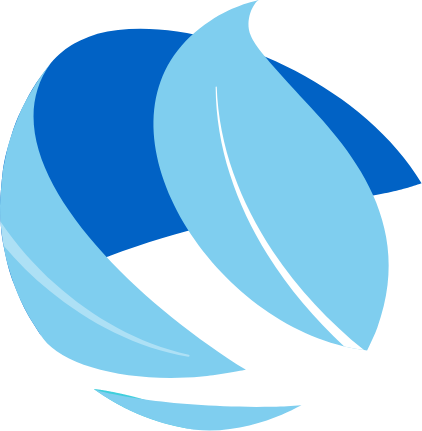 40%
of our ETF range will be ESG in 20254
At Amundi ETF, we believe performance shouldn't have to come at the cost of people and planet.
And how you choose to invest can make a difference. Find out more about our approach to responsible investing.
Whatever your goals, we can help.

See for yourself how much choice you have with our ESG ETFs.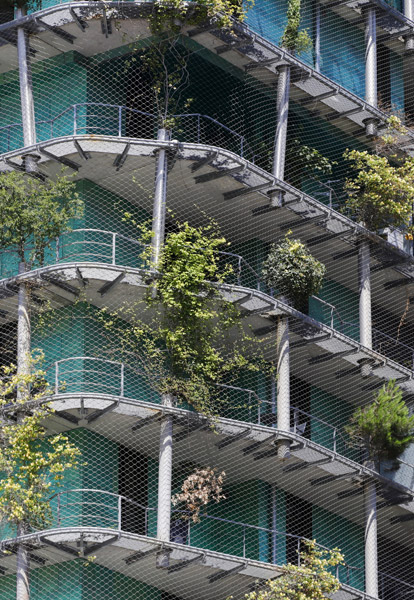 ESG Equity ETFs
Align your portfolio with your values using our suite of Equity ETFs incorporating ESG values.
I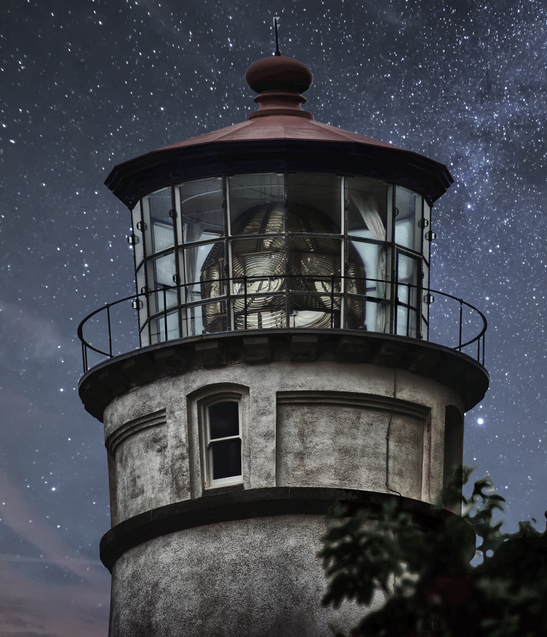 ESG Fixed Income ETFs
From green bonds to government bonds, discover our Fixed Income ETFs incorporating ESG values.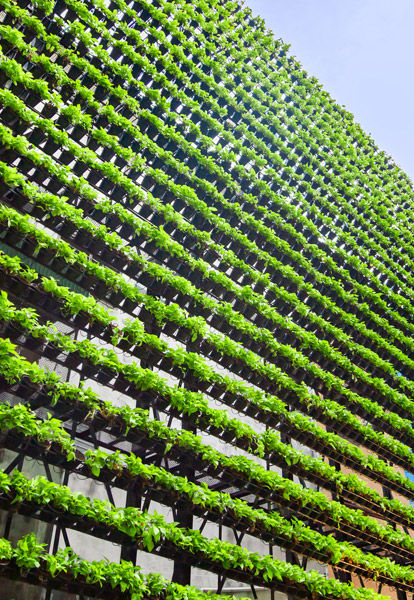 Climate ETFs
No matter their size, your investments can help to address the climate emergency. We make it simple with our Net Zero ambition Climate ETFs.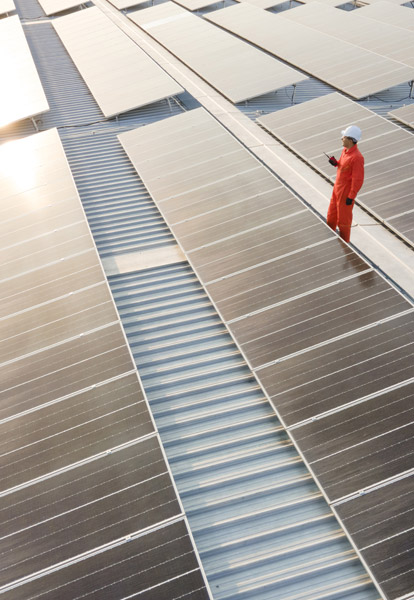 ESG Thematic ETFs
Our range of SFDR 8 ETFs that cover key responsible investing themes from new energy to gender equality.
---
1. Based on assets under management and voting and engagement track record.
2. Based on ETFGI data as at end July 2023, Amundi ETF is the leading European headquartered ETF provider and has the largest range of responsible ETFs within the European ETF market.
3. Source: Amundi Asset Management, data as of 30/06/2023. Information given for indicative purposes only, may change without prior notice.
4. Learn more about Amundi's Ambition 2025 here

Capital at risk. Investing in funds entails risk, most notably the risk of capital loss. The value of an investment is subject to market fluctuation and may decrease or increase as a consequence. As a result, fund subscribers may lose part or all of their initial investment.