We've got an ETF for that.
With over 300 ETFs in our range, you have the power of choice. And we're sure you'll find a fund that suits your needs. 

From ESG and climate investing to thematics, fixed income to low cost building blocks, we are proud to provide one of the widest, most liquid ETF ranges on the UCITS market.
Be ready for any market with a diversified ETF portfolio.
 
Getting Started.
Your investment journey starts here: explore our range to find the strategy that suits your needs.
Responsible investing, thematics, fixed income and much more – you're spoilt for choice.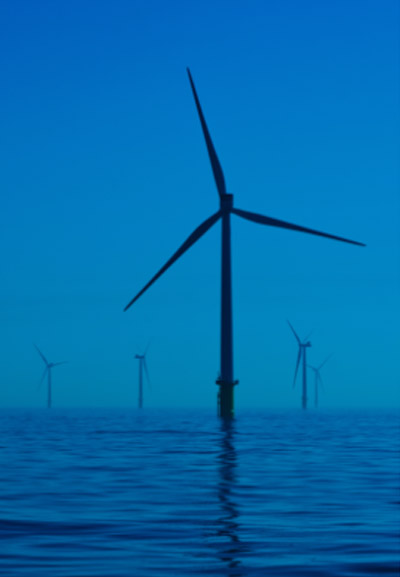 ESG INVESTING
Investing responsibly can be easy and accessible with our range of ESG ETFs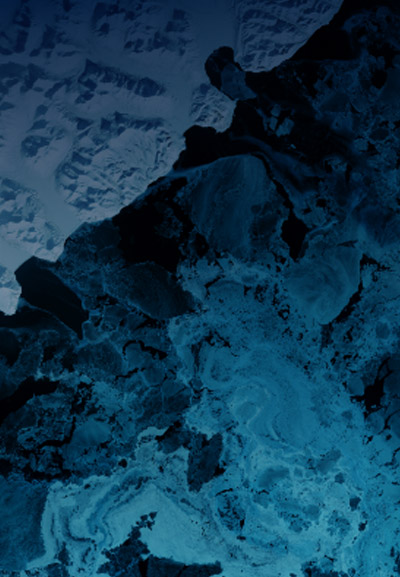 CLIMATE INVESTING
No matter their size, your investments can help to address the climate emergency. We make it simple with our Net Zero ambition Climate ETFs.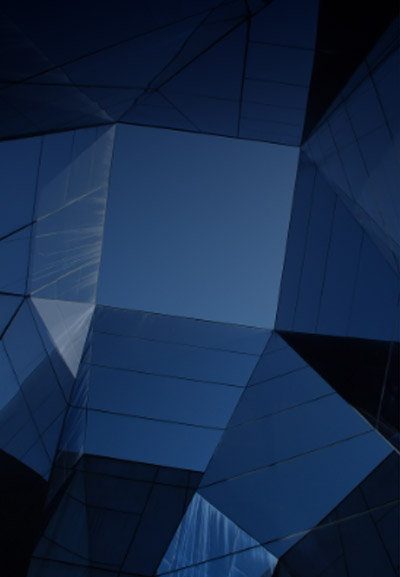 THEMATICS
The world is changing. Will your portfolio keep up? Our thematic ETFs were built to help you stay one step ahead of change.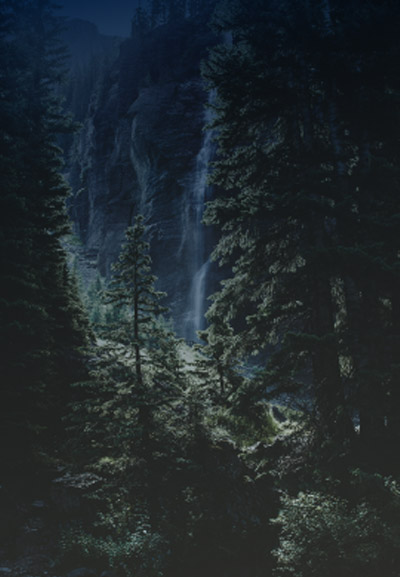 FIXED INCOME
Gain simple, swift access to market beta or guard against rising rates and inflation when the going gets tough with the Amundi ETF fixed income range.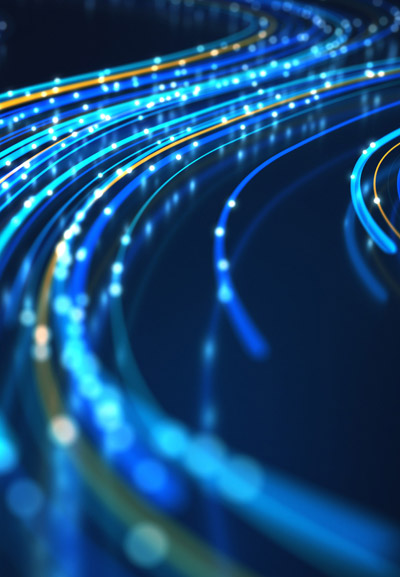 EQUITY
Investing for the long run? From market cap to thematics, single country to global exposures, sectors to factors and many more: find your fit with our Equity ETFs.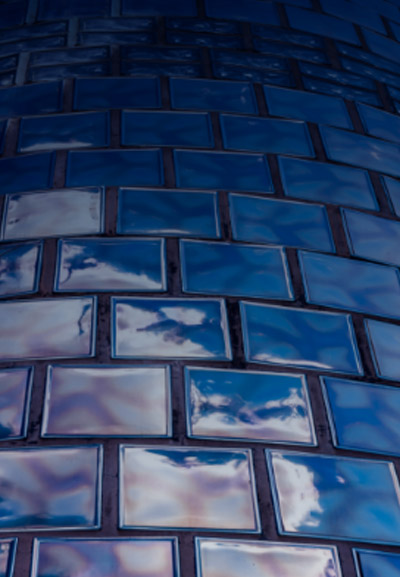 PRIME
Managing costs is an important part of building a portfolio. The Amundi Prime ETF range offers some of the best value UCITS ETF exposures available.
If you found what you were looking and want to know more about how to buy and sell ETFs, visit our
How to trade page and we'll show you how.
As the leading European ETF provider1, we are committed to help you feel empowered to find the right ETF that meets your needs.
Have a look and see what you can find, you have the power of choice.
Explore our latest thoughts.
---

1. Based on ETFGI data as at end July 2023, Amundi ETF is the leading European headquartered ETF provider within the European market.
Capital at risk. Investing in funds entails risk, most notably the risk of capital loss. The value of an investment is subject to market fluctuation and may decrease or increase as a consequence. As a result, fund subscribers may lose part or all of their initial investment.