Stay one step ahead with Amundi ETF.
Megatrends are economic, environmental, social and technological forces reshaping the world for everyone, every day.  
Is your portfolio built to keep up with them?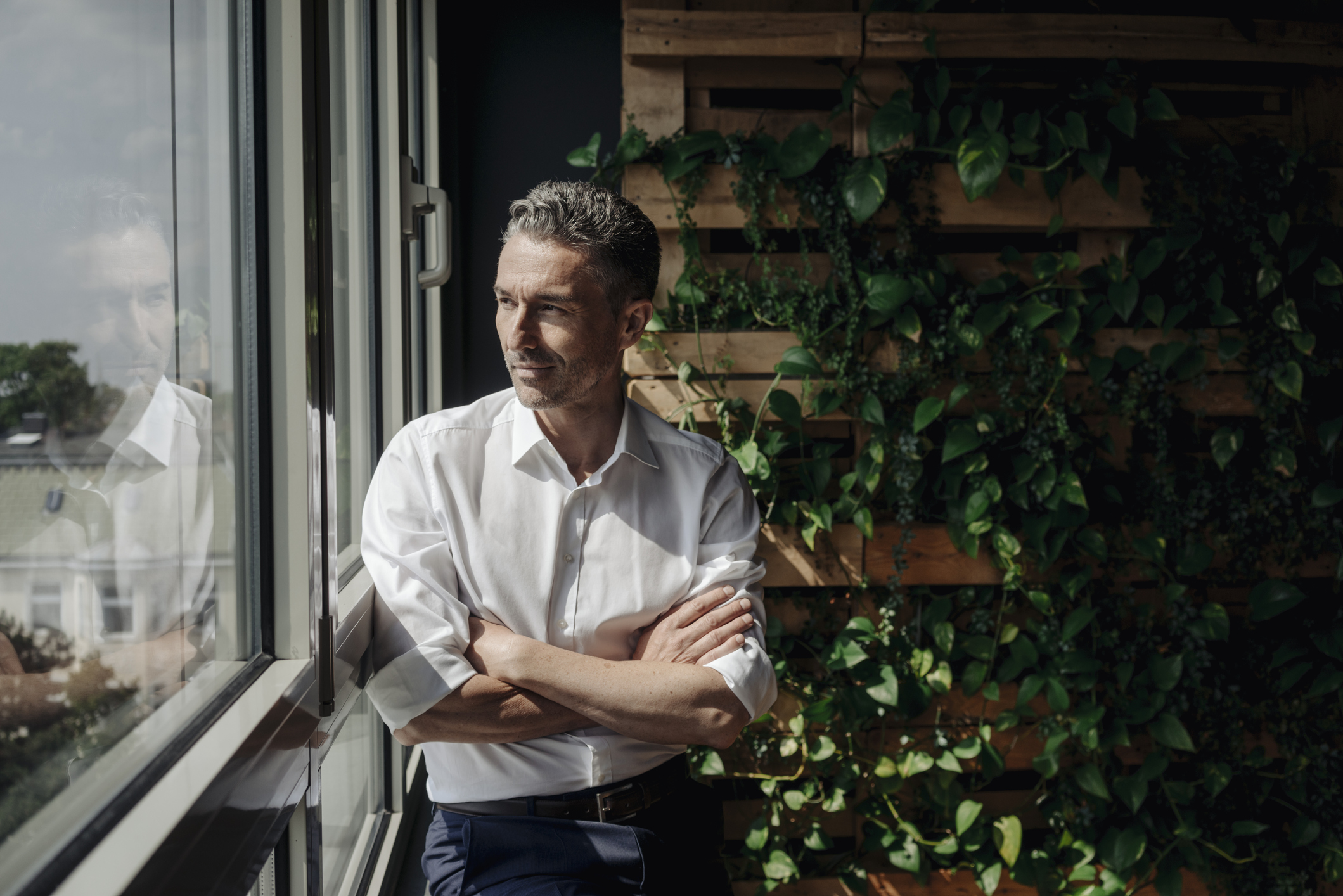 ​​​​​​​
Driving global change.
Megatrends are wide-reaching and fast-moving, but their legacy will be enduring.
​​​​​​​Capitalising on megatrends could be an appealing opportunity for many investors, but such rapid change can be hard to navigate.  We believe thematic ETFs are a compelling solution because they provide a simple and transparent and cost-effective way to access the ideas and innovations at the forefront of change.
The future of investing starts here.
5
Key megatrends reshaping our world
12
Long-term themes we've identified
10+
ETFs to invest
in the future
---
Source: Amundi, data as at end of June 2023.
The megatrends reshaping our world.
Technological breakthroughs
Artificial intelligence, 3D printing, e-commerce, advanced robotics and big data are all changing how we live and work.  These technologies are primed to disrupt established industries and improve the quality of lives.
Shifting global economic power
China and other "developing" countries are shifting from production to consumption economies, creating major opportunities for local and international businesses alike.
Demographic and social change
Demographics are shifting around the world.  Some populations are ageing rapidly, limiting their workforce and straining healthcare systems.  Others are young and growing, creating new labour and consumer markets.  Seize the opportunities arising from the world's evolving landscape.
Rapid urbanisation
​​​​​​​
In the 1950s, 30% of the world lived in cities.  Today it's 55%, and it could be 68% by 2050*.  As cities grow, massive investment is flowing into infrastructure and sustainability to cope the increase in urban dwellers.
* Source: United Nations, 2019.
Climate change and resource scarcity
The momentous shift towards sustainable investing is one of the most revolutionary investment developments of our time.  This redirection of capital towards greener companies and technologies will shape our futures and help safeguard our planet for generations to come.
Invest in tomorrow. Act today.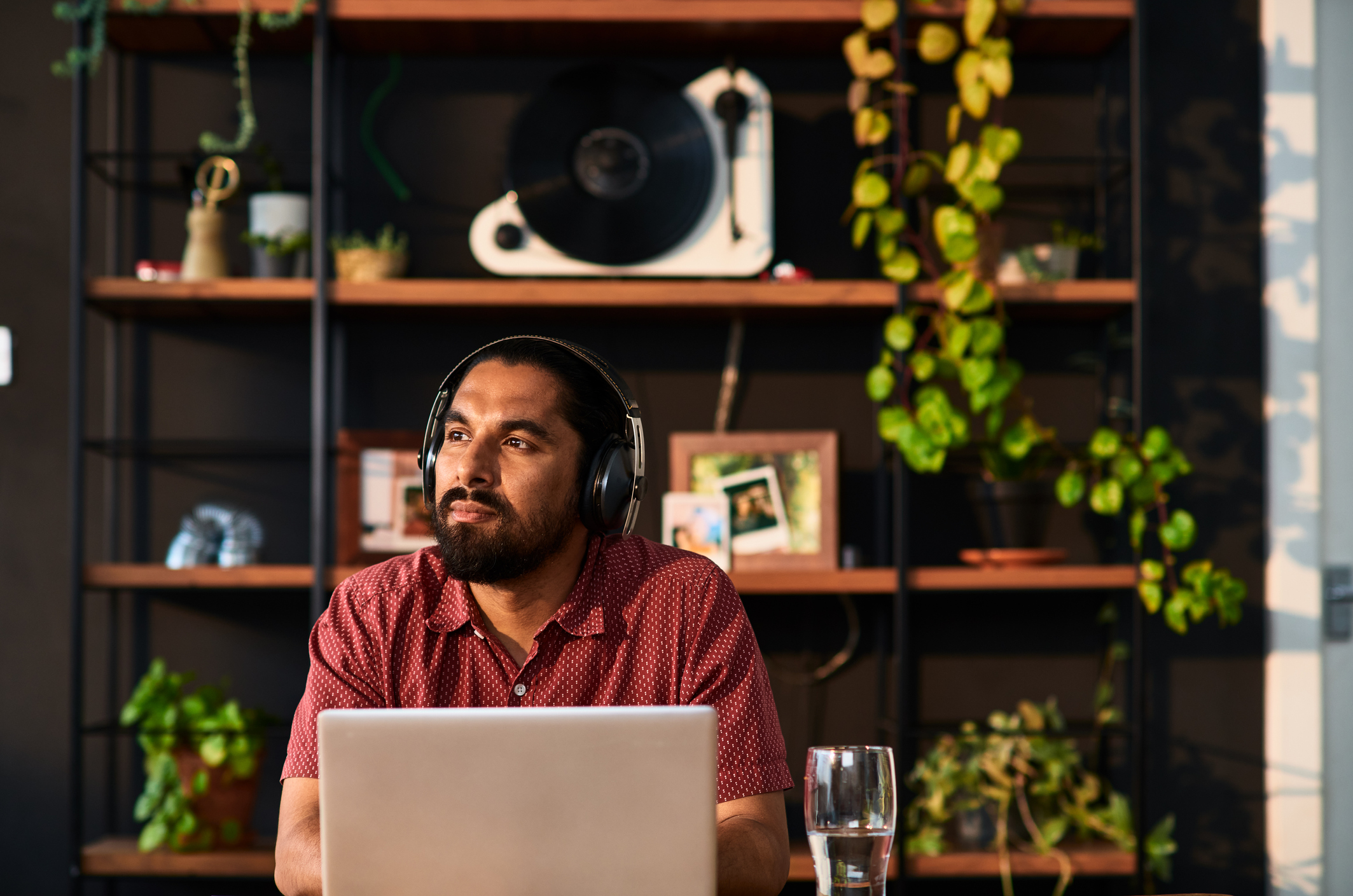 ​​​​​​​
One step ahead.
Our podcast series brings business leaders and industry disruptors together to break down how they're adapting to these trends, preparing for what's next, and helping to build a brighter future for our planet.  Using real life case studies, our goal is to help you understand the impact of disruption and keep your portfolios One Step Ahead of change.
Explore our latest views on thematic investing.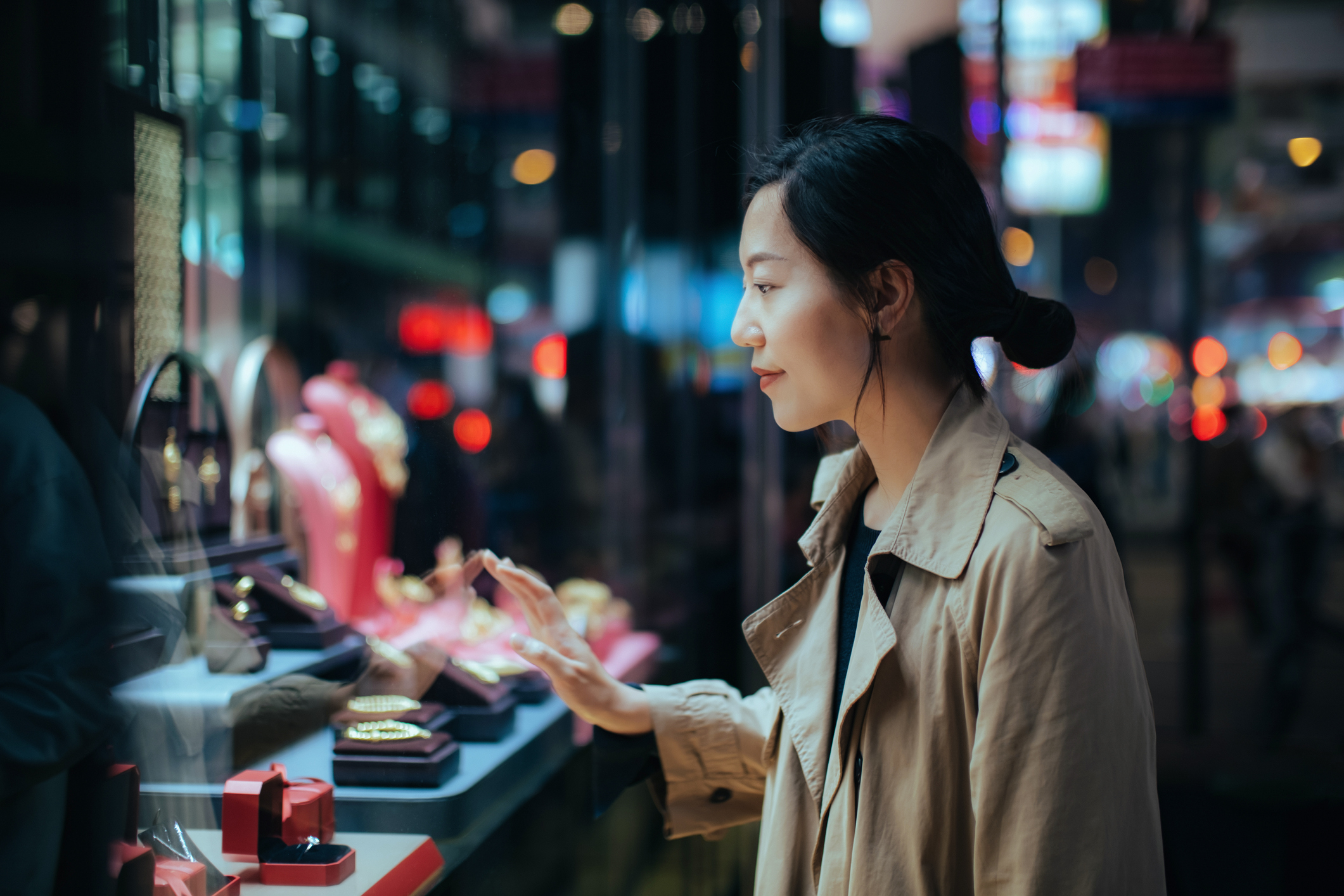 Getting in on global luxury.
​​​​​​​
The global luxury goods market offers an interesting opportunity for investors seeking long-term structural growth.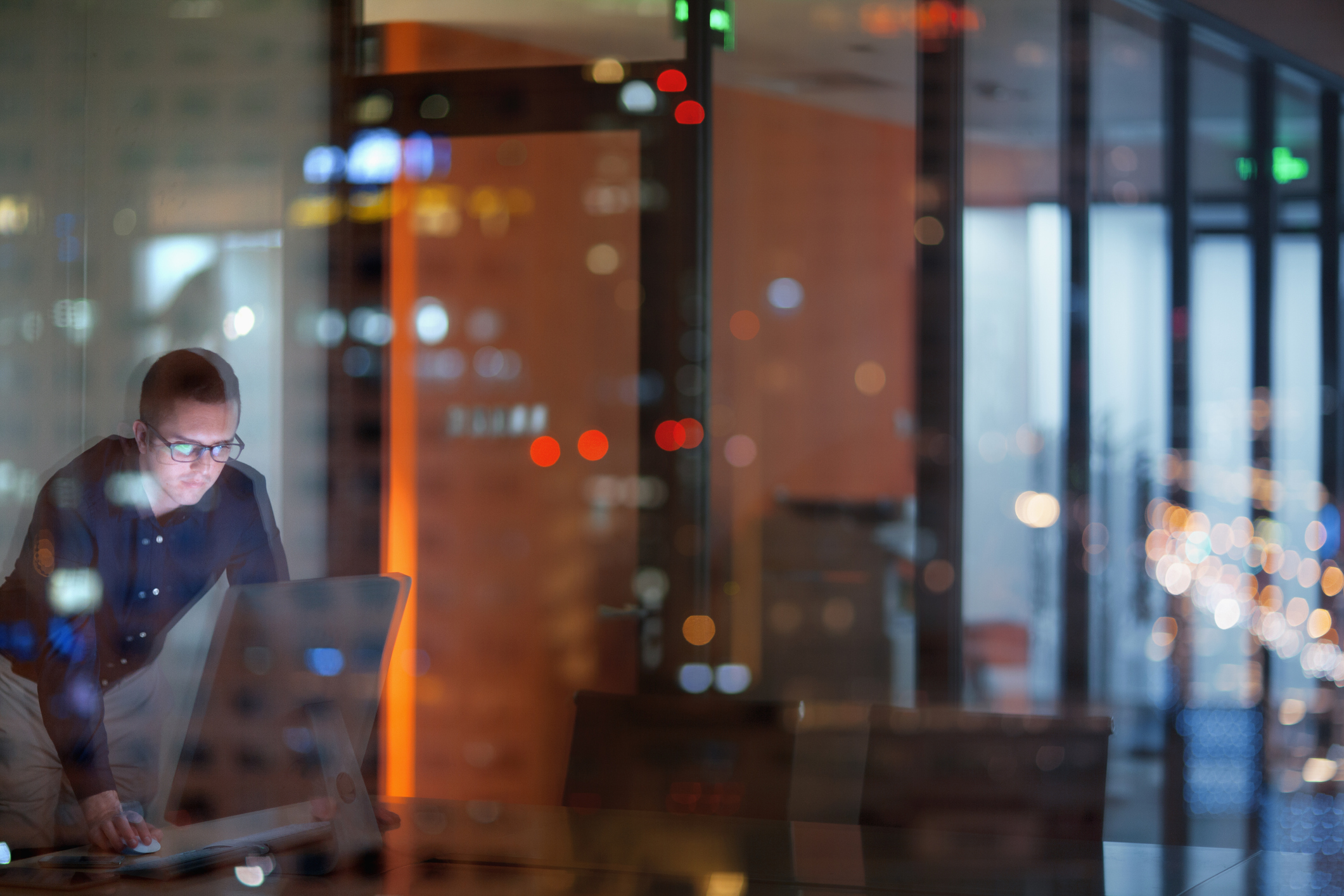 New ways to invest in the latest themes.
Thematic ETFs offer investors exposure to new trends and breakthrough industries in a simple exchange-traded fund.
You might also be interested in Amundi ETF's climate funds
Climate change is driving massive change in almost all industries.  As a result, we believe there's never been a better time to invest in our planet's future.