We think that diverse views are invaluable for your success.

Inform your investment decision-making with our European take on market updates and monthly allocation ideas.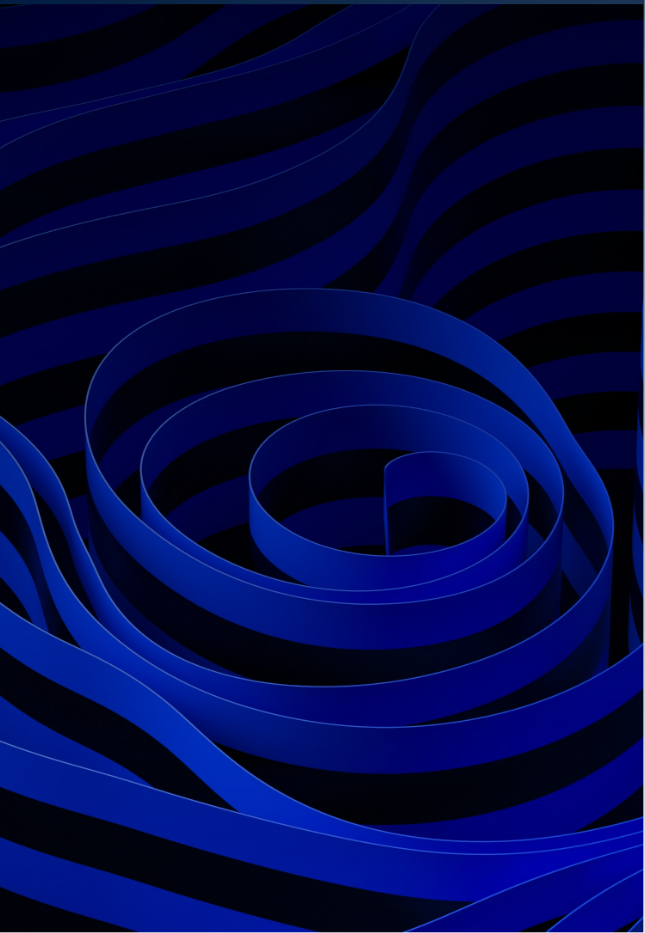 Weekly Pulse
Read our weekly market update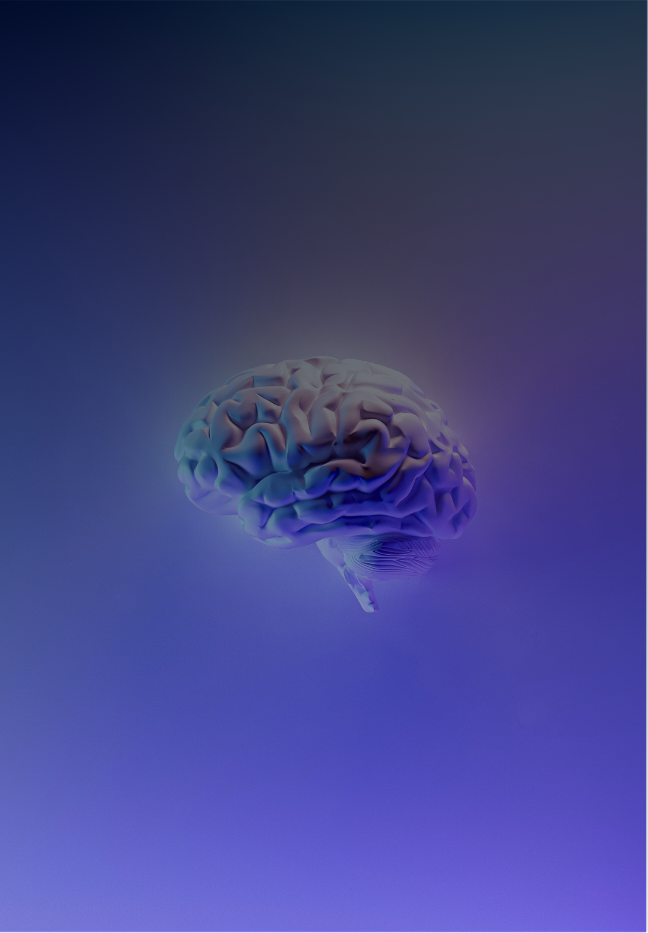 Monthly ETF Allocator
Discover our monthly convictions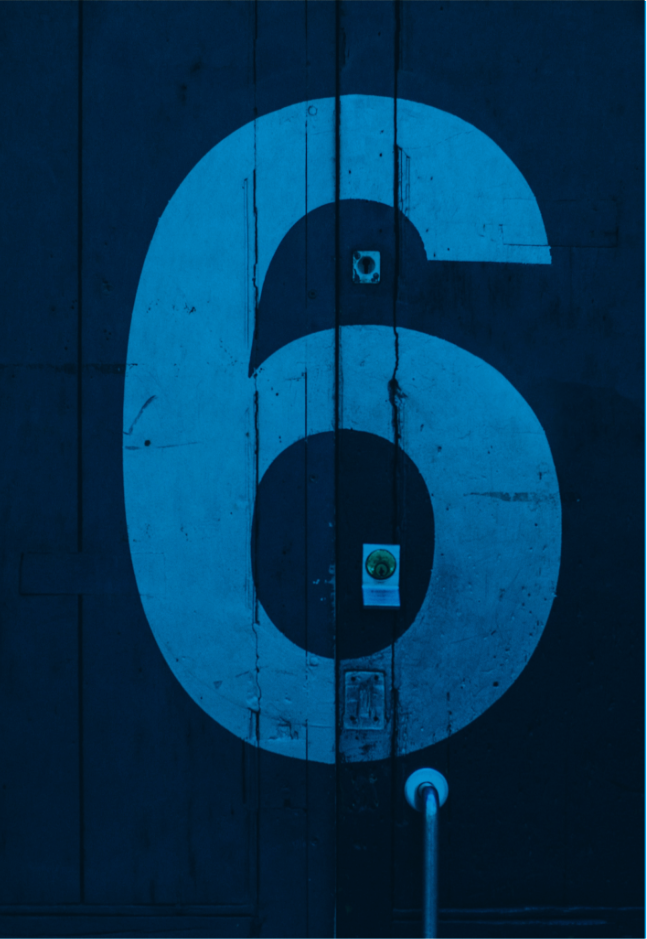 Monthly ETF flows
Where has ETF money flowed over the past month, which asset classes have seen the most investment and why?
Bond Explorer Green bonds - Q3 2023
View our quaterly Bond Explorer report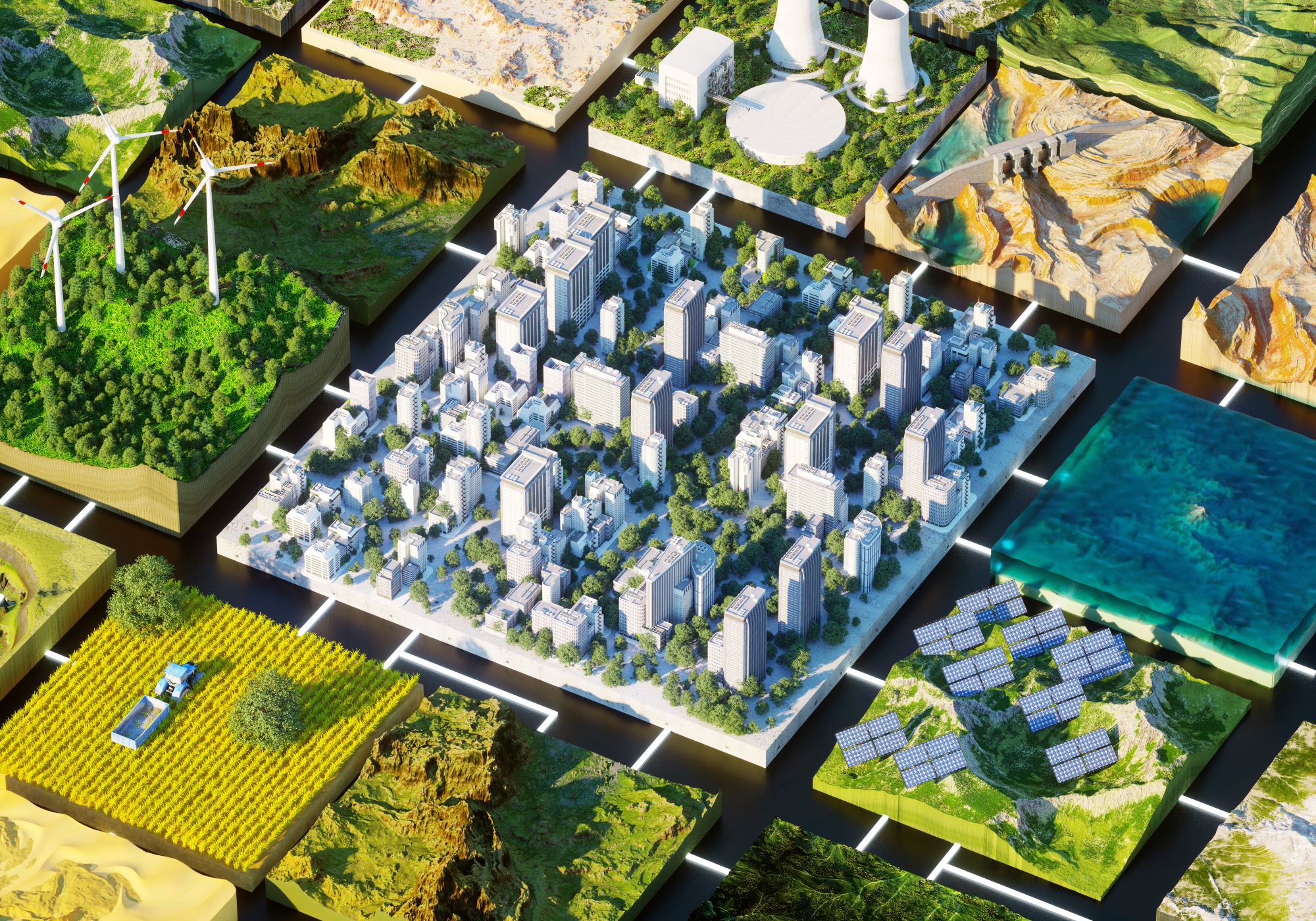 ​​​​​​​
Bonds are back and aligned with a greener future.
Following last year's sell-off, and a decade of low-to-negative rates, Investment Grade corporate debt has been exhibiting attractive valuations. But with climate change widely recognised as a clear and present threat to the planet, how can investors tap into this potential opportunity, while responding to the climate emergency?
After a tough 2022, there may be some light for investors at the end of the tunnel. 2023 will likely be a two-speed year, with plenty of risks to watch out for. Bonds are back, market valuations are getting more attractive, and a Fed pivot in the first part of the year could trigger interesting entry points.
Expert voices.
Explore our blogs, podcasts, research and webinars to hear directly from our experts and thought leaders.  Discover their perspectives on market trends, ETF investing, responsible investing and more.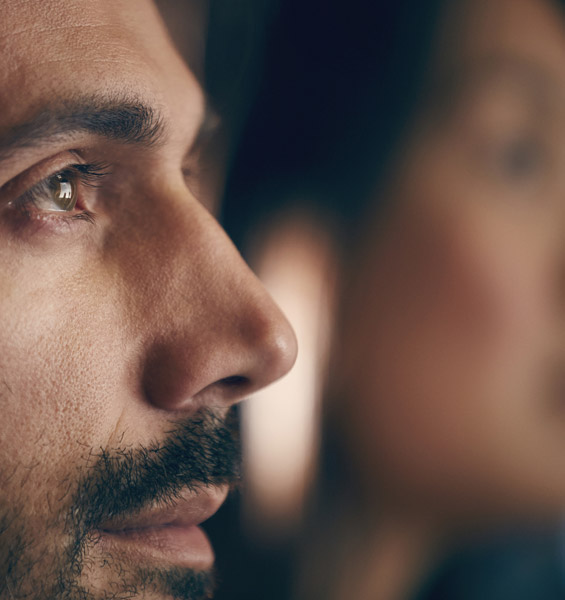 Visit the Amundi Research Center
for up-to-date perspectives on current financial issues, asset allocation and market events