Meet the people making our business tick.
Delivering the high quality, cost-effective investment tools you need isn't easy.  That's where our experts come in.

Passionate problem-solvers, talented investors, dedicated partners, meticulous analysts and creative pioneers - each and every one of us has you and your needs in mind.  ​​​​​​​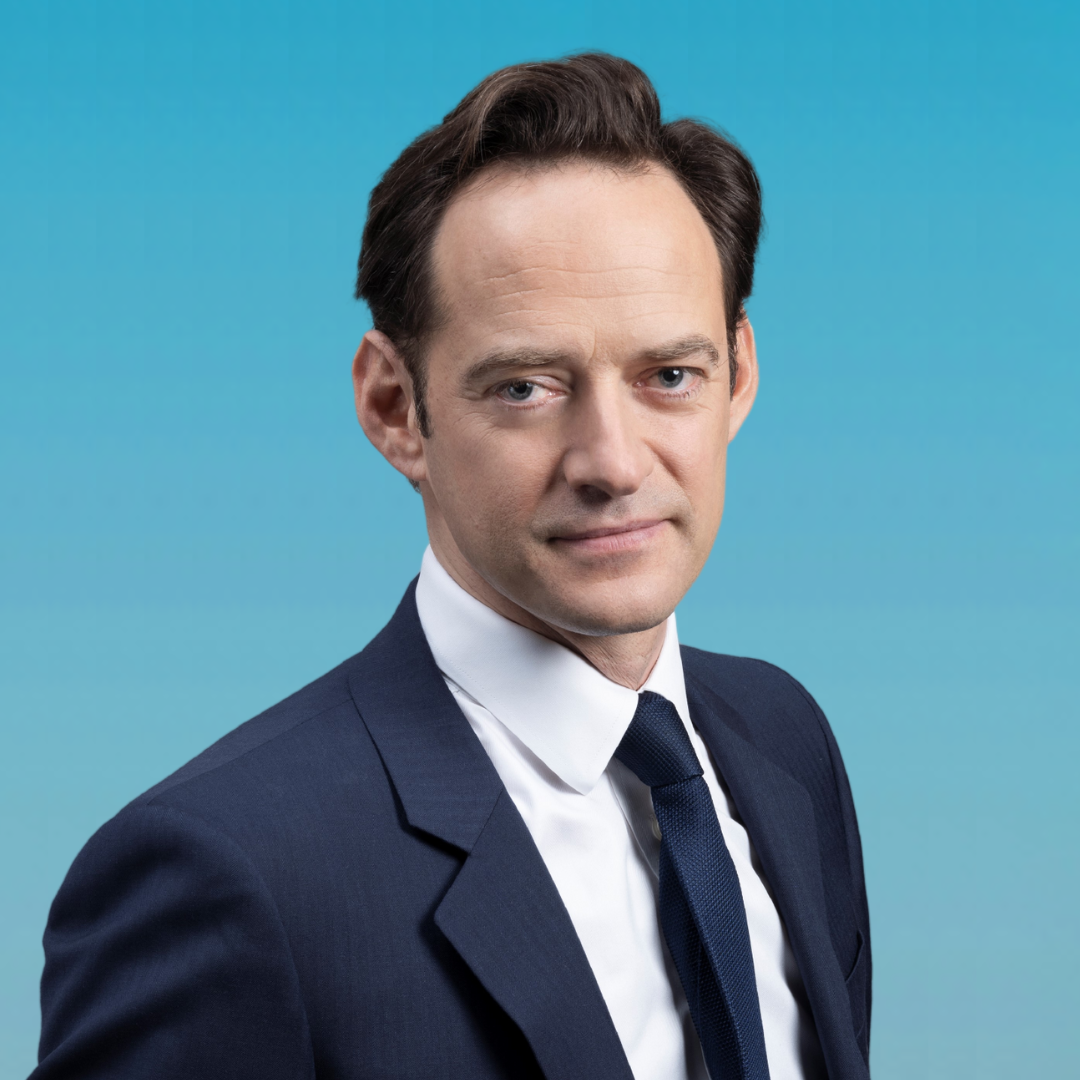 Arnaud Llinas, Head of Amundi ETF, Indexing & Smart Beta
As Head of the ETF, Indexing & Smart Beta business, Arnaud is responsible for our strategic direction and overall success. He has over 20 years of experience in the industry from market making to product development and derivatives trading.
Introducing our leadership team.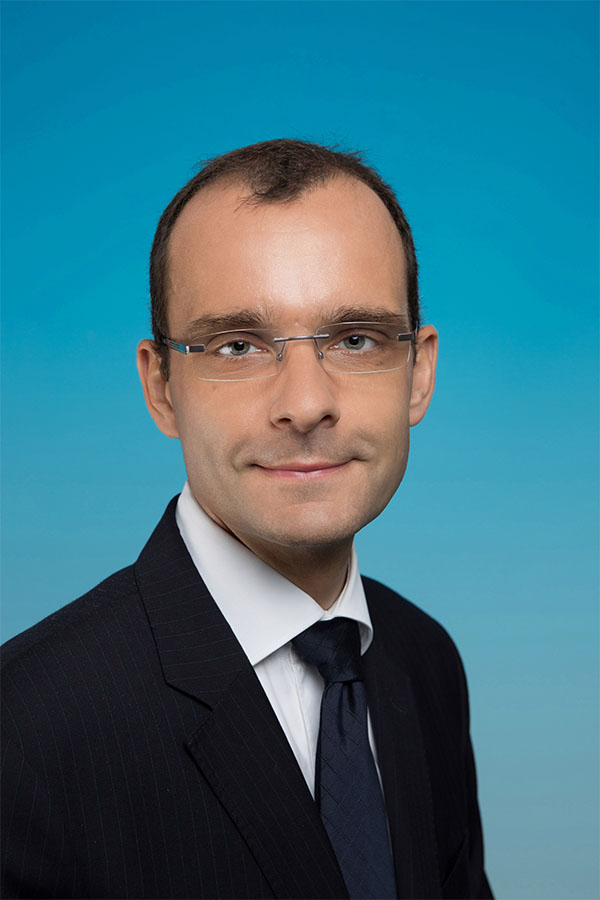 Chief Investment Officer ETF, Indexing & Smart Beta
Laurent has spent 20 years at the heart of our business having started his Amundi career as a passive equity portfolio manager. Today, Laurent oversees portfolio management for all asset classes across our entire business line.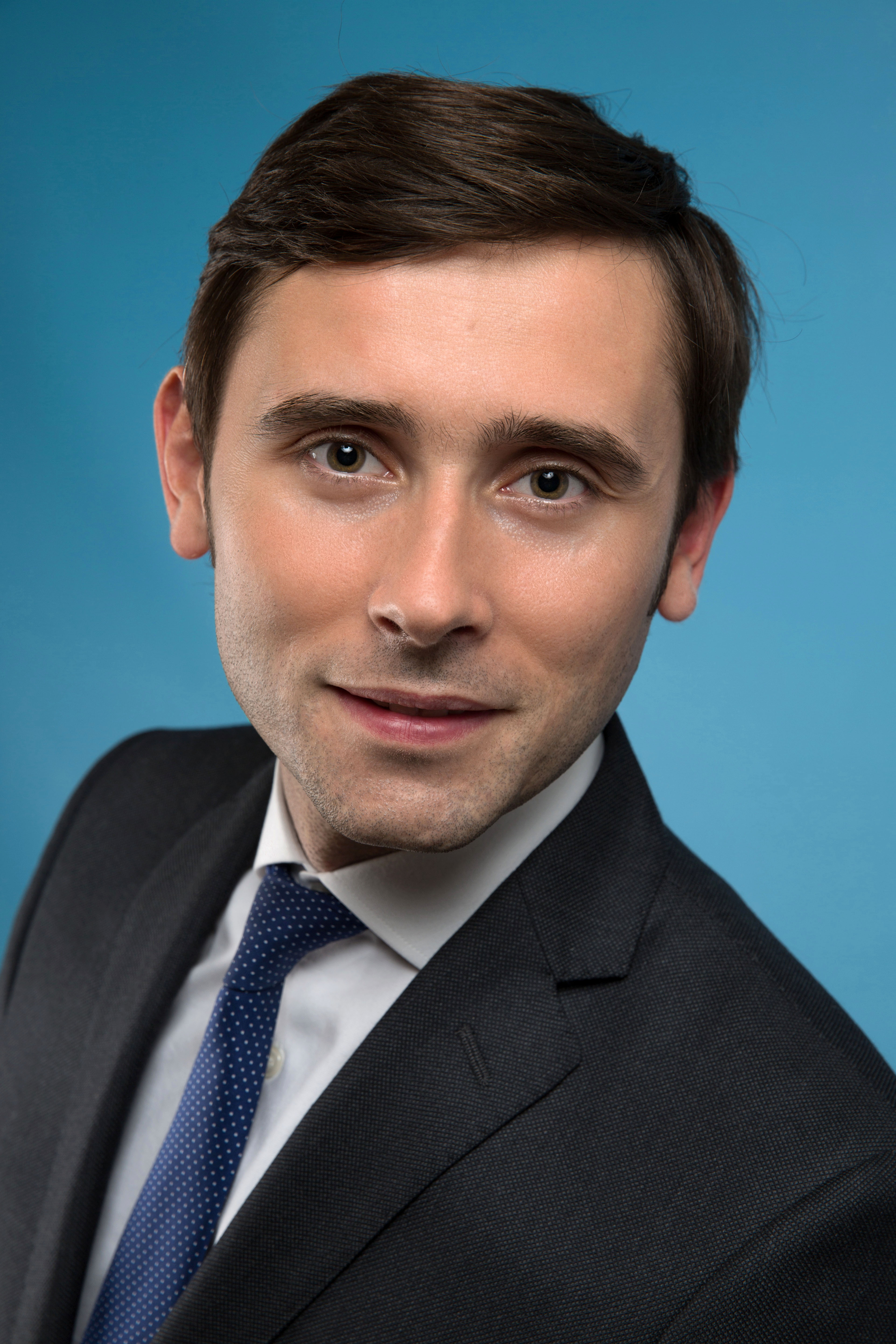 Global Head of Sales ETF, Indexing & Smart Beta
For the past five years in his role of Global Head of Sales, Gaëtan has overseen a team of client experts around the world working to solve your investment challenges. He joined Amundi from Lyxor Asset Management where he headed up the Capital Markets team.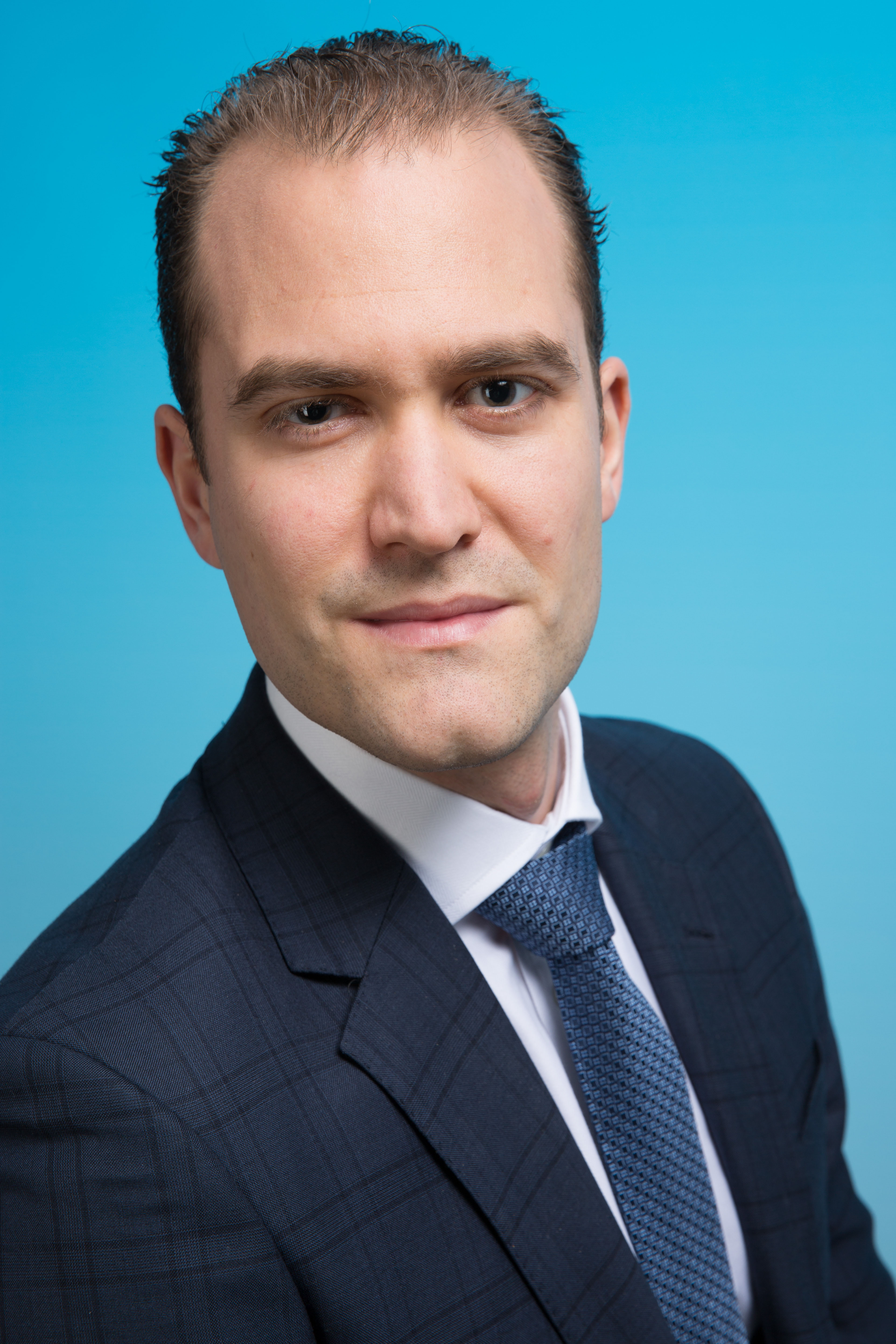 Global Head of Product & Capital Markets - ETF, Indexing & Smart Beta
Mehdi oversees the development of the passive product range and our Capital Markets team – he has been part of the business line for ten years, previously holding leadership roles in product engineering, capital markets and portfolio management.  
Global Head of Marketing ETF, Indexing & Smart Beta
Miriam is responsible for all aspects of marketing at Amundi ETF, Indexing and Smart Beta, she joined the business line in 2010 from Amundi's institutional business having started her career at Société Générale AM in 2003.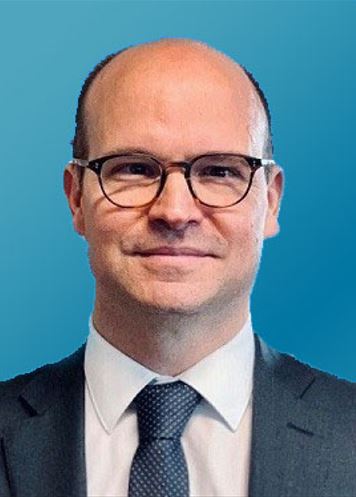 Head of Technology ETF, Indexing & Smart Beta
Raphaël has almost 25 years' of experience starting as a quantitative analyst before becoming a fund manager and ultimately heading up index investments. Today, he oversees data, digital development and IT amongst other aspects.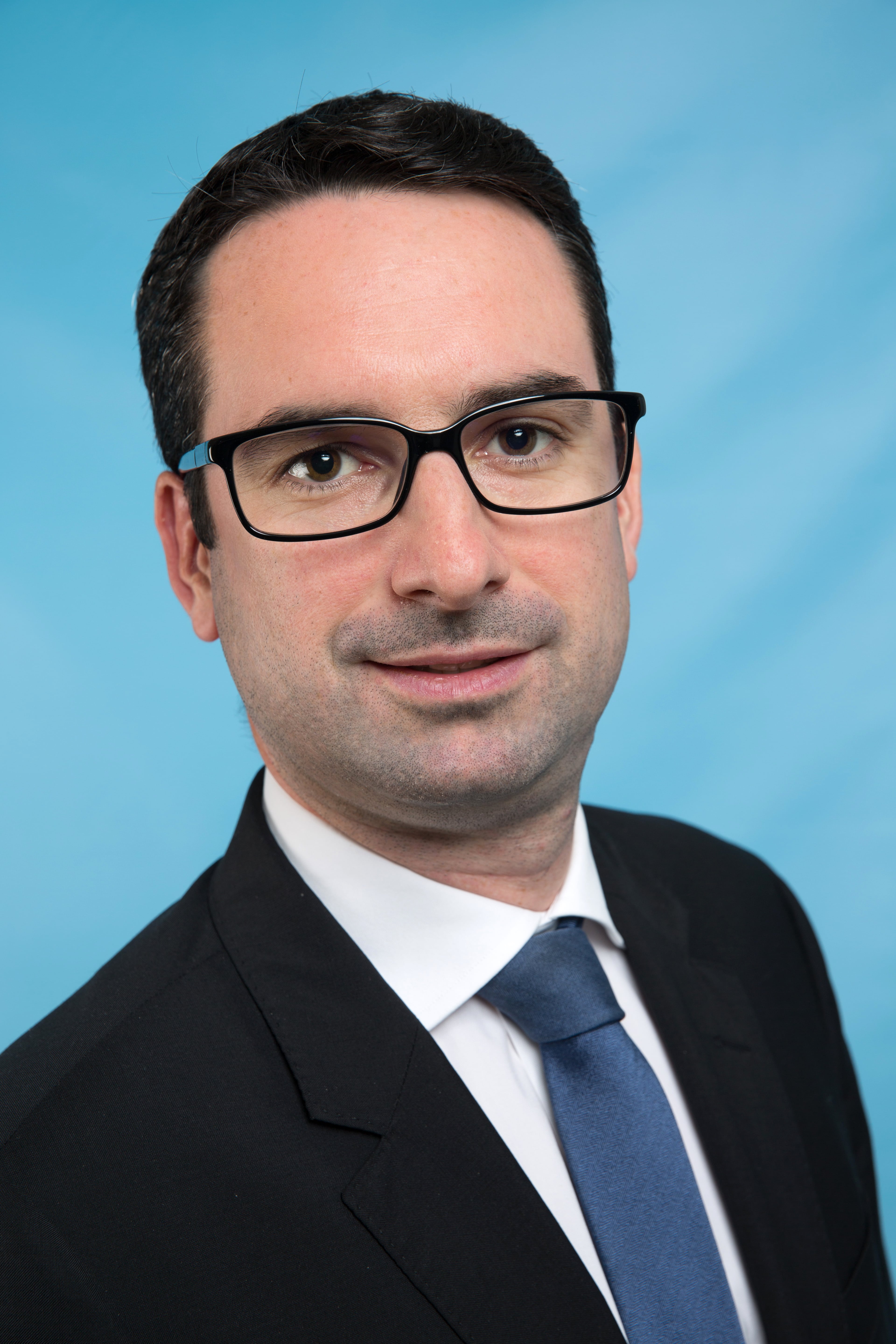 Deputy Chief Investment Officer ETF, Indexing & Smart Beta
Sylvain oversees the passive portfolio management for equities and fixed income. He joined Amundi in 2000 and has held various leadership roles in active and passive management business lines in France, Czech Republic, Italy and Germany.