Amundi ETF Bond Briefing.
What are the most important areas to watch out for in the bond markets? You can find that out in the Amundi ETF Bond Briefing series.
Our series of bond briefings aim to provide you with a regular update on bond market developments and to help you navigate the fixed income world in a fast changing environment.
Save the date for our upcoming sessions:
12 December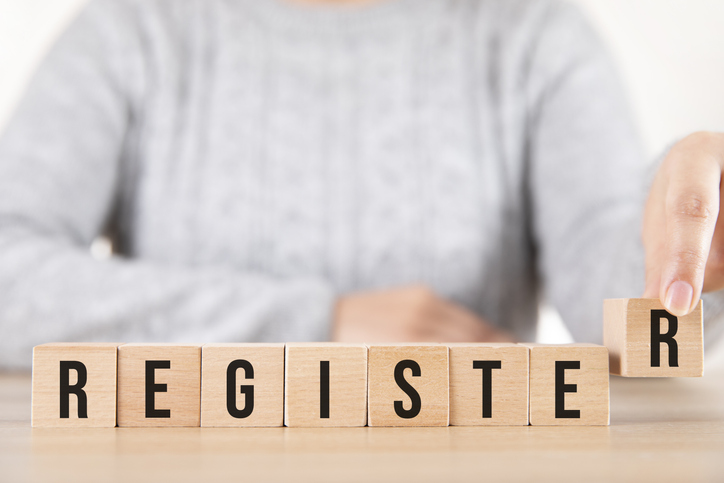 Save the date:
next webinar on 12 December 2023
Register for this event now so you don't miss our next session.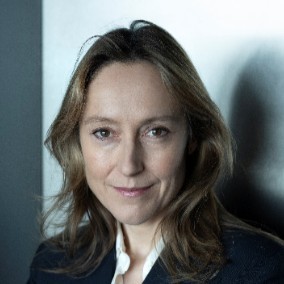 Valentine Ainouz, Head of Global Fixed Income Strategy at the Amundi Institute.
Valentine will share Amundi's macro and strategic views, as well as analysis of market dynamics and the key areas to keep an eye on.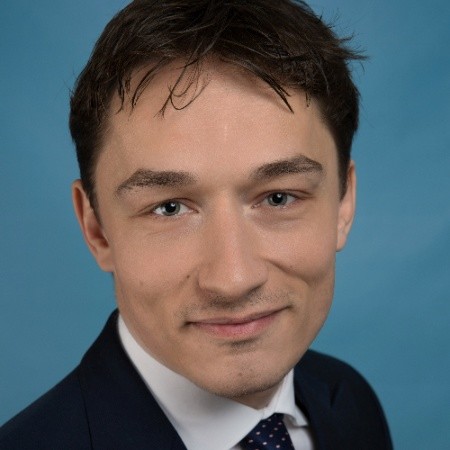 Olivier Genin, Head of Fixed Income Business Development at Amundi ETF.
On his side, Olivier will examine different ways for investors to approach the month's key fixed income themes with ETFs.
All Amundi Bond Briefing webinars in replay.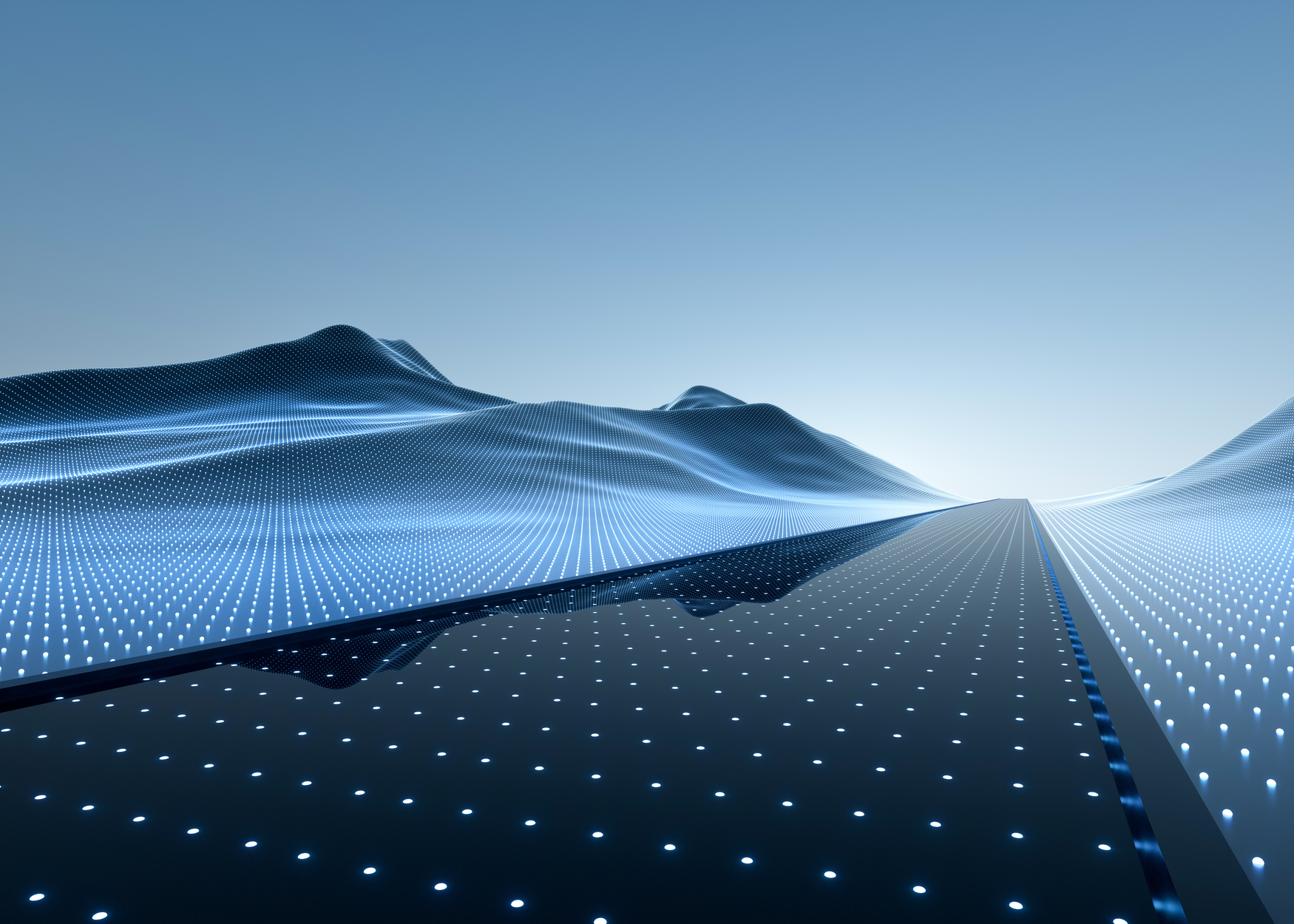 Higher-for-longer narrative hits government bonds
Replay #7 - Amundi ETF Bond Briefing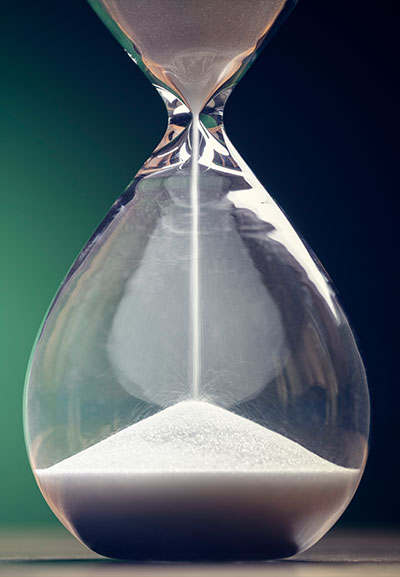 Short-duration solutions
Replay #6 – Amundi ETF Bond Briefing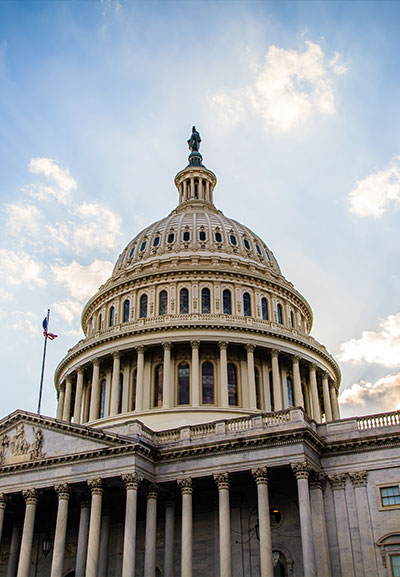 US Aggregate Bonds
Replay #5 – Amundi ETF Bond Briefing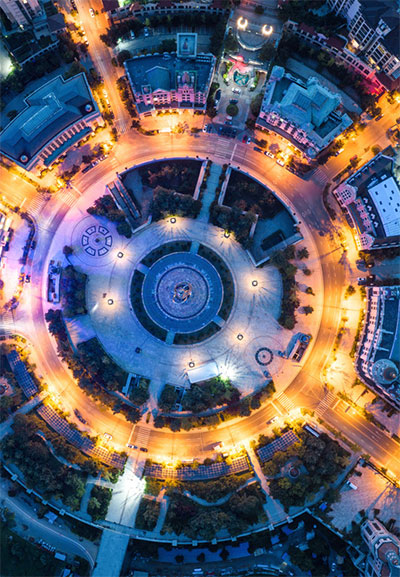 Fixed Income Flows & H1 Round-up 
Replay #4 - Amundi ETF Bond Briefing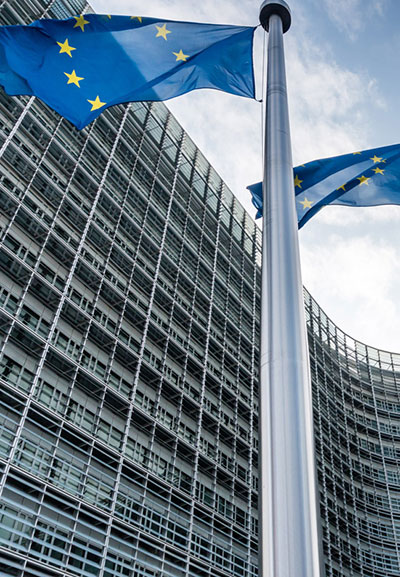 Euro Government tilted Green Bonds
Replay #3 - Amundi ETF Bond Briefing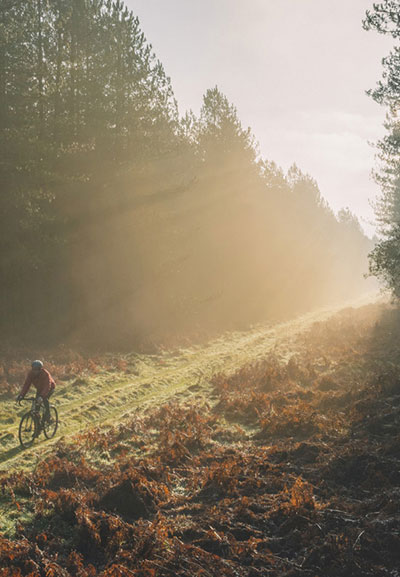 Euro Credit PAB
Replay #2 - Amundi ETF Bond Briefing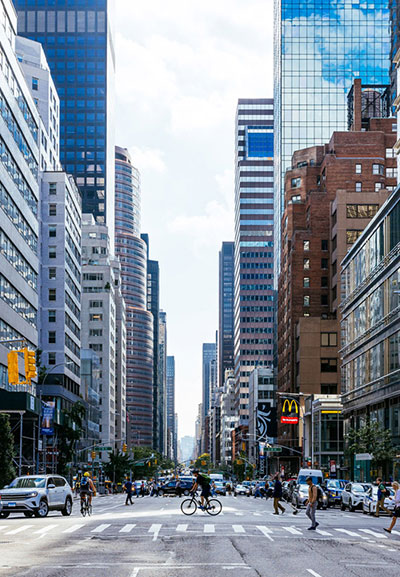 US Steepener
Replay #1 - Amundi ETF Bond Briefing